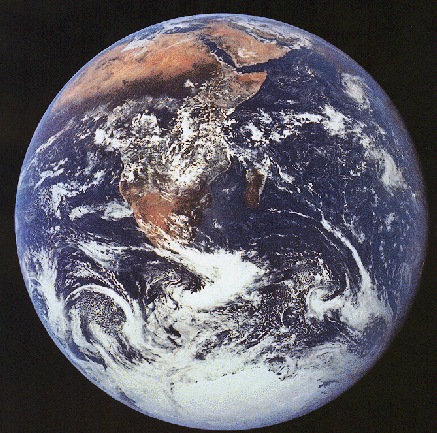 NASA is very keen to know about the outer world like a child curious about his new friend. For revealing of the outer world NASA today launches a rocket named Kepler.It is launched from Cape Canaveral, Florida, from its carrier rocket Delta II,which separated it above 450 miles from the earth.
This mission will approximately takes three and half years.NASA is very hopeful to find the life on any other planet in a milky way,which could be a biggest till space exploration in the history of mankind.
According to Eid Weiler who is associate administrator of NASA science mission directorate "Its not just a science mission,its a historic mission".
The telescope fixed with a Kepler is very unique in its property,its lenses are very powerful,that can detect "a human being on earth" from a space.
"If we find that many, it certainly will mean that life may well be common throughout our galaxy, that there is an opportunity for life to have a place to evolve," Kepler's principal investigator, William Borucki, said.